L5 Investments & Odyssey Property Group
L5 Odyssey Management is the managing partner on all
L5 Investments and Odyssey Property Group entities/investments.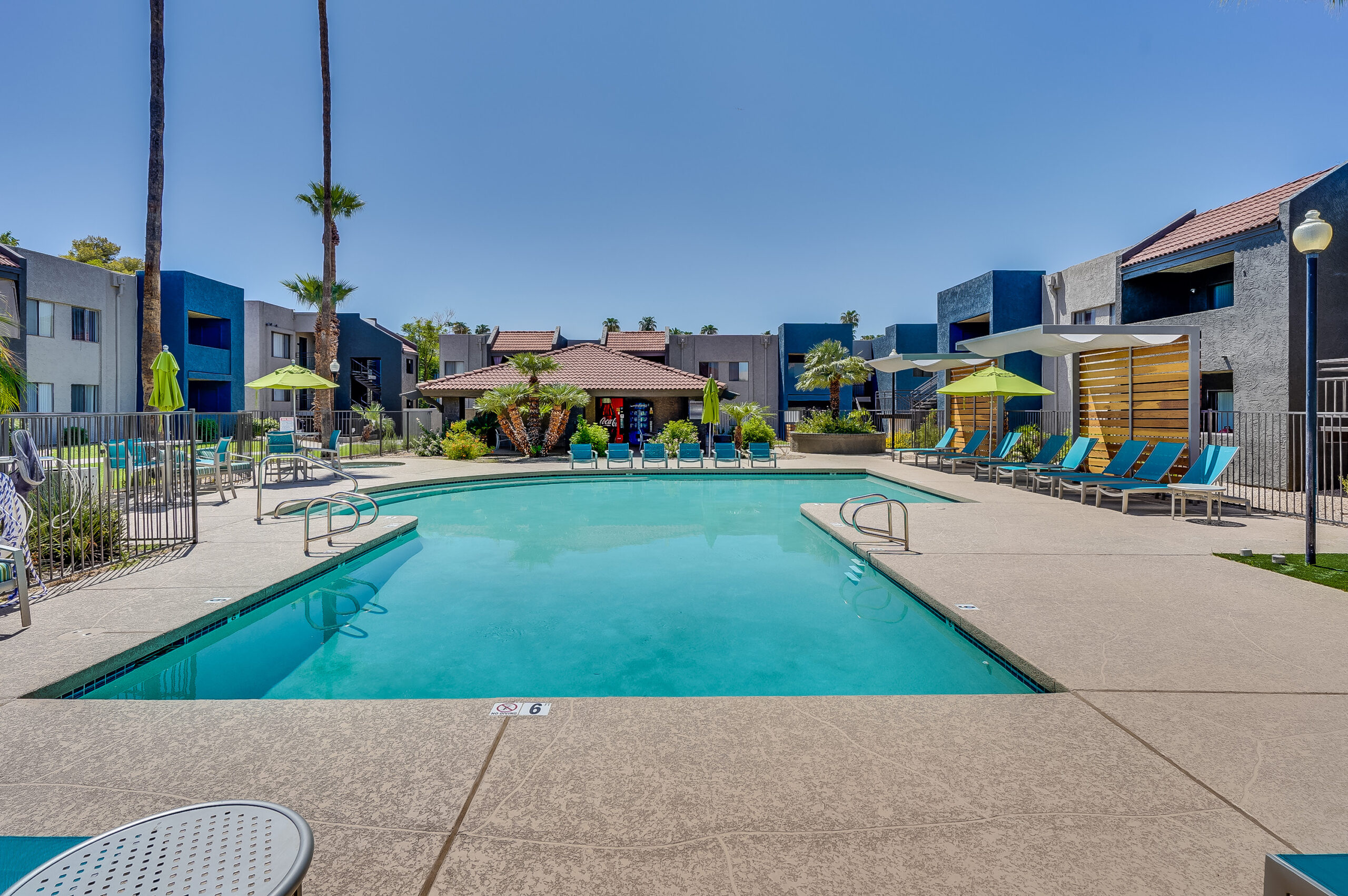 Juniper Square Shared Portal
---
Who We Are
L5 Odyssey Management LLC ("L5O") is a Joint Venture between Odyssey Properties Group, Inc. and L5 Real Estate Investments, LLC. Our investors know us as "L5 Investments" or "Odyssey Property Group" individually. L5 Odyssey Management is the managing partner on all of our entities/investments and as such, we have collaborated together to bring our investors one investment portal where you can access your investment information.
L5O is focused on acquiring stable and value-add multi-family opportunities across the U.S. L5O seeks acquisitions that produce high yield long term cash flow, and long-term capital appreciation through strategic acquisitions and superior asset management.
Since 2009, L5O and its investors have acquired over 6,000 multifamily units valued at over $600 million and have a current portfolio of 40 properties located in 31 cities, 13 states, and with an estimated value of $820,000,000.
The two co-Managing Members, Derek Graham (a 1985 Princeton graduate) and Mike Flaherty (a 1994 Villanova graduate; 2005 USC MBA), have a combined 60 years of real estate experience. L5O's success and reputation has been built on conservative underwriting, a patient acquisition pace of three to four properties per year and its attention to operational detail. As a result, L5O has established a track record of performance, execution and trust with its nearly 900+ repeat high net worth investors over the last 20 years.
You can find us online at www.OdysseyProp.com or at www.L5invest.com